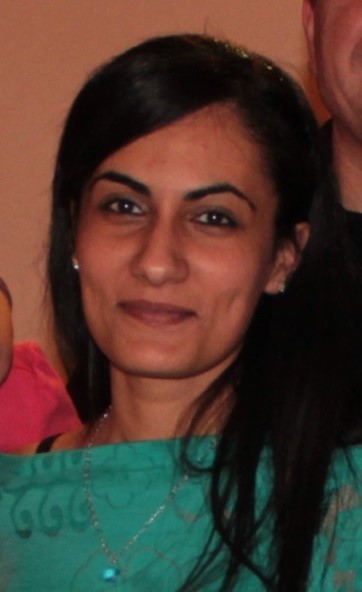 Silvia Rizzato graduated (magna cum laude) in Physics at University of Salento in April 2013 and got her Ph.D in Physics and Nanosciences in July 2017 with a thesis entitled "Optimization of magnetoresistive, plasmonic and SAW devices for spintronics and sensing". After her Ph.D., she held a post-doc position at CNR-NANOTEC Institute within the European project UE-H2020-ICT: Magnetic Diagnostic Assay for neurodegenerative diseases (MADIA), G.A. nr. 732678.
She is currently a fixed term researcher at the Department of Mathematics and Physics of University of Salento funded by PON "Research and Innovation" 2014-2020, Action I.2 -D.D. n ° 407 of 27.02.2018 – AIM "Attraction and International Mobility" – Line 1 "Researchers Mobility".
Her research activity is focused on the development of new devices and processes for spintronics and sensing. In particular, she worked on the fabrication and optimization of surface acoustic waves devices and on the development of nanostructured transducers by means colloidal lithography. She also had expertise in lithography, preparation and processing of magnetoresistive sensors and their characterization by means of magnetotransport experiments.